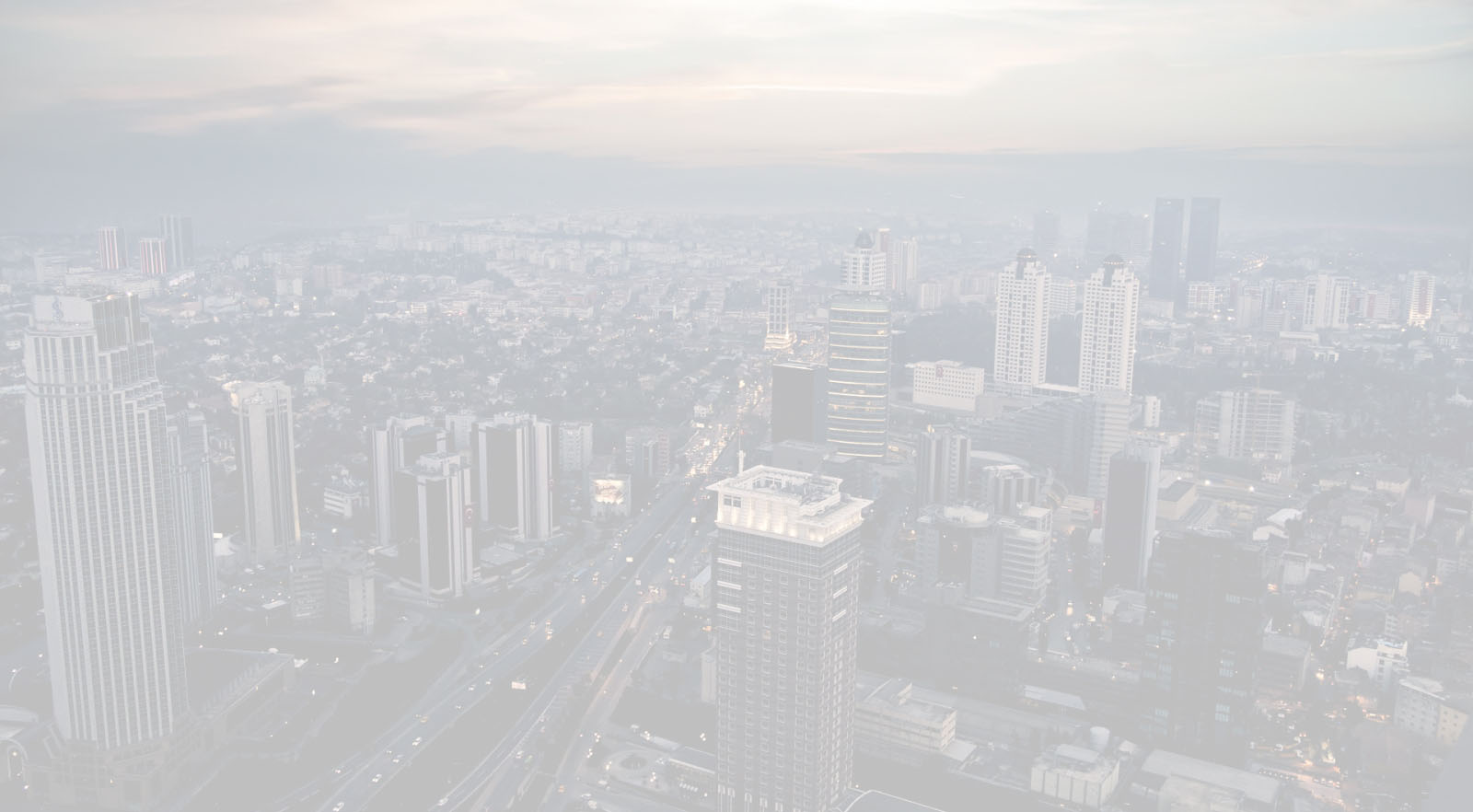 About C3TEK
Founded on June, 2013 based on GSM Modems Technology, C3TEK has provided to its customers hardware and software services for Vietnam SMS Advertising Market.Eventually C3TEK has reached to Online Marketing Field since late 2013. Few first achievements gave us confidence to cooperate with bigger partners through the time.
SMS Marketing with no time delay, Online Marketing with Email Systems and FaceBook Apps to provide Likes, Comments on Partner's Fan Page status. We proudly say our systems would reach customer satisfaction.
Our mission & Vision
We are strongly determined to be a leader in this market by providing satisfaction to our customers and complying with all applicable softwares and other requirements that we subscribe to. We will achieve this by:
- Hardware Trading Business: Business: Identifying the needs and expectations of our customers within a day
Online Marketing Agency: C3TEK has been doing marketing on both Facebook, Youtube as well as some other OTT app ( Viber, Zalo, Kakao Talk... )
Software programing: Continually improving our processes and coding engineer for further projects
Email marketing: Always catch up with Email Marketing trends. Bringing more creative and new solutions to help you increase CTR and email opening rate. It It is not only help you maximize benefit on your old customers but also bring more new customers.
SMS marketing: hight Brand awareness with BRAND SMS, faster receiving with Bulk SMS advertising by GSM Modems & Management System to save cost & time, SMS Gateway to make you easier to send your message anytime you wish to.
Keep creating and innovating new softwares based on customer's request.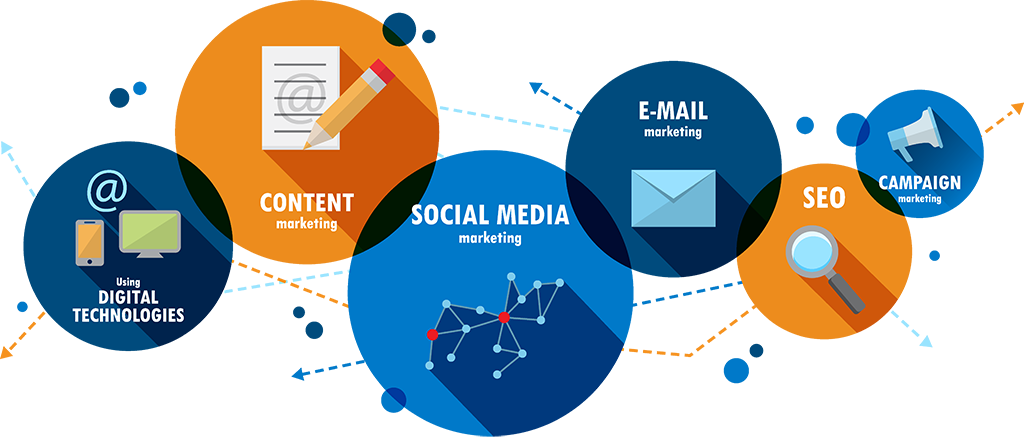 C3TEK has been a prestigious partner of many local and foreign enterprises. With efficient Digital Marketing solutions, we can help clients develop their brand and expand their business . Our slogan is "Your sucess, Our mission" and with enthusiasm staff are always ready to bring you the best advertising campaigns.