With Branded SMS now you can send your messages by using Company name or sender name. Branded SMS are suitable almost every industry like Educational Institutes, Banks, Companies, Software, Shopping Carts, Retailers, Wholesalers , Hospitals etc. People tend to attach trust factor with SMS received by Company name.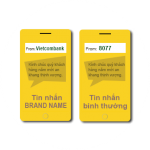 Deliver on all networks.
Delivered with masking.
Instant delivery with high volume.
API Integration with Software.
User friendly Campaign Management Tool.
C3TEK offers API integration facility to its users which allows them to integrate Business SMS with any other Server or Database in order to send SMS automatically.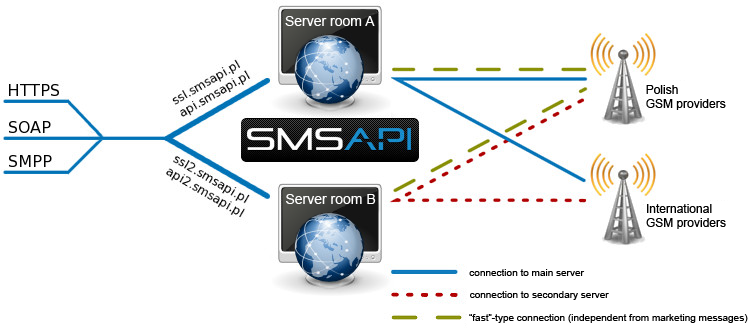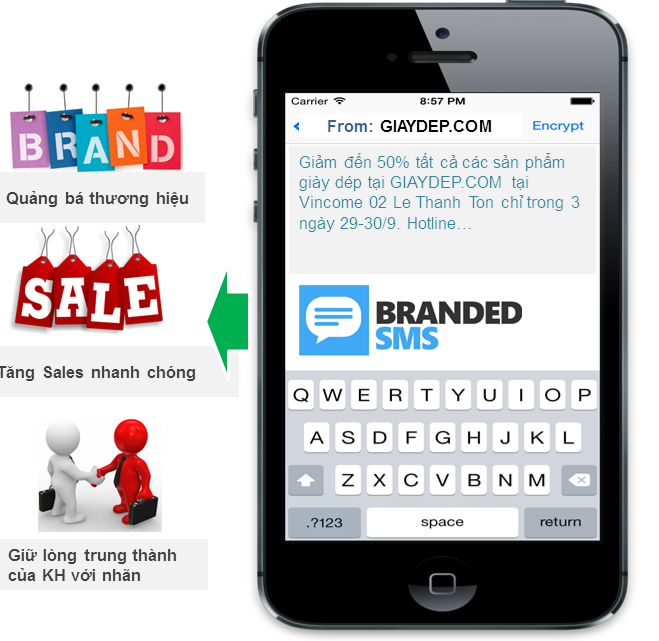 Retail / Consumer
SMS solutions are used by retail organizations to alert customers about the status of their orders, organize the timely collection of goods and repairs and even as an internal tool to monitor the progress of product manufacturing and shipping.The SMS marketing services makes it easy to collect cell phone numbers and send promotional text messages to your retail customers. We offer customized solutions for car dealerships, golf courses, salons &spas, sports leagues, and theaters etc.
Banking And Finance
SMS messaging solutions are used in banking and finance to reduce theft and fraud through one-time-passwords (OTPs), generate actionable, real-time transaction and fraud alerts, as well as reduce cost-to-serve customers with timely service notifications and payment reminders.
Healthcare
SMS messaging solutions are used to personalize care, deploy services remotely, promote healthier lifestyles and provide significant cost savings to the healthcare industry as a whole.
Travel & Hospitality
SMS messaging solutions are used in travel and hospitality to cost-effectively alert customers of delays, confirm bookings, and co-ordinate changes to travelers' schedules.
Education/ eCommerce/ Social Political & non profit Groups…
So when your company makes a choice to cooperate with us, we proudly supply you the best of our BRAND SMS campaign with categories filtered database.
Please contact us for further information and our best offer at:
Address: 3rd, 833 Le Hong Phong Str., Ward 12, Distric 10, HCM City
Working time: Monday – Saturday (8:30 AM – 5:30PM)
Tel: +84 (28) 6680-4213
Email: [email protected]