New C-Class Facelift 2019 (W205)
DVD COMAND NTG5.5 Audio20 (SA Code 506)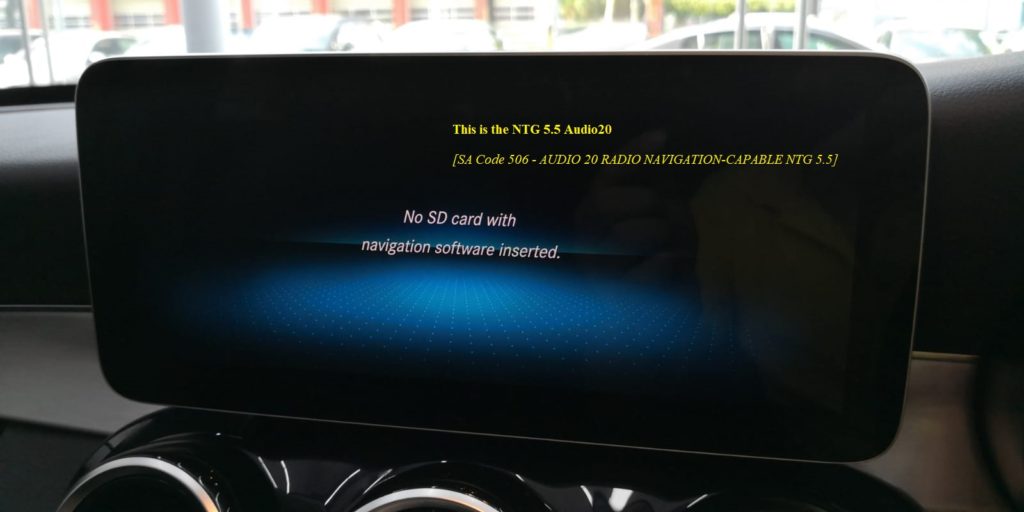 W205 COMAND Online NTG5.5 Audio20 Headunit
These cars usually have SA Code number 506. And Its navigation system requires a new MAP Navigation SD Card.
Every single MAP Navigation SD Card can be activated on one car only. It can not be used on any other car in the world.
You can learn more about other Mercedes Navigation System at https://c3tek.biz/en/all-mercedes-navigation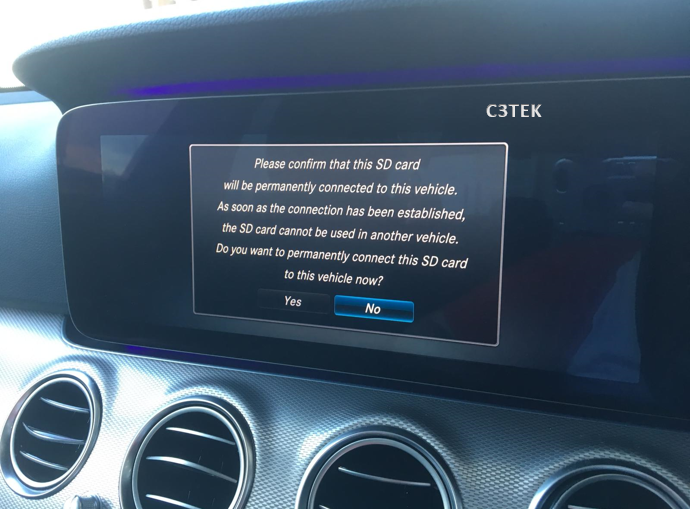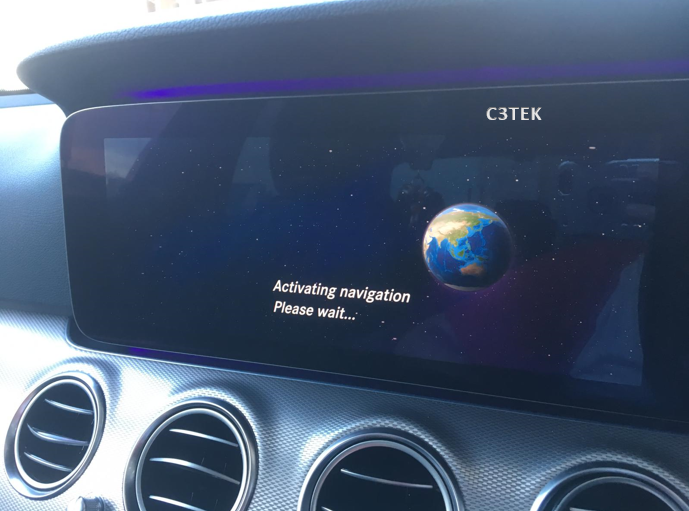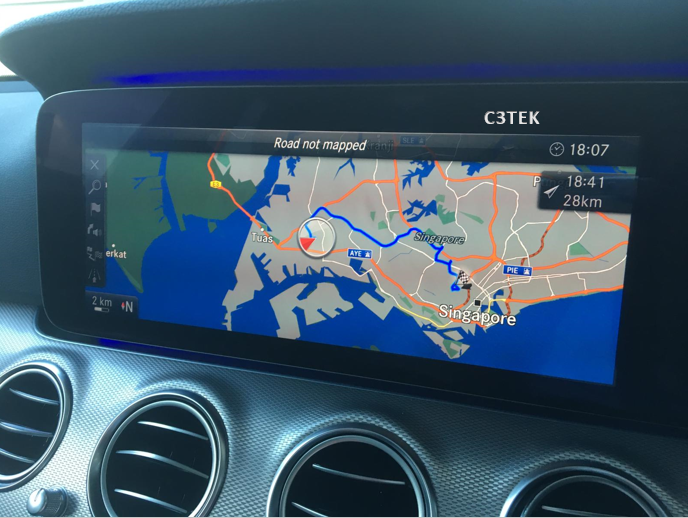 All you need to know about the SD Card Navigation
Picture the situation – you're using a navigation system but you've still ended up taking a wrong turning. It's not only annoying, it's unnecessary too. If your navigation system is equipped with the latest software and the most recent map data, you've nothing to worry about.
Make sure you update your SD Card Navigation in time for your next trip. And relax, knowing that you can depend on it to get you to your destination. All you have to do is enjoy your holiday. Whether you're heading for Italy, France, Spain or on a tour of Europe, using the latest software and map updates will ensure that you reach your destination without the stress.
6 reasons why Mercedes-Benz drivers should regularly update their navigation system:
1. Arrive at your destination relaxed.
Trust the navigation system: no more worrying about getting lost or having to ask for directions.
2. Save time
With optimum route calculation and information on POIs in the vicinity, no time is wasted
3. Save fuel
Choosing the shortest route and having the latest information about POIs at your disposal saves fuel – and money. According to a study, updating your navigation system can save you up to € 400 a year.
4. Drive more safely
Distractions are reduced and the system is easy to use, ensuring safer driving. Mercedes-Benz drivers can avoid "no entry" roads and quickly locate a filling station if fuel is low at any point.
5. Make optimum use of the navigation system
With updated details of e.g. street names, roundabouts or points of interest, Mercedes-Benz drivers can reap the full benefits of their navigation system.
6. Reduce CO2 emissions
Reducing the number of kilometers travelled – thanks to up-to-date navigation data – cuts CO 2 emissions, helping to protect the environment.
—————————————————————————————————————————
Like the
GARMIN MAP Pilot SD Cards
, this new card can be updated by a specified software in the future. We will publish a new page in next couples of week to show you how to update it. The update process should be the same as instructions on
THIS PAGE
.