Bypass OTP SMS Verification
So, in case you use an iPod Touch, you can't receive SMS? Or what about the Nokia 1202 phone, or Vertu receiving SMS but not the iOS or Android smartphone to run the mobile app?
Currently C3TEK has launched a new service called Online OTP SMS
This service will help you receive SMS remotely without having a SIM or phone to receive OTP.
All you need to prepare is a mobile application to register an account.
Onlineotpsms.com will provide you with a mobile subscription number for you to register with any mobile app.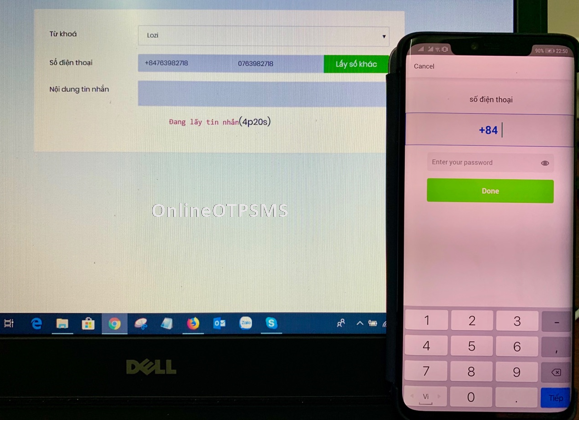 Onlineotpsms.com will wait & receive OTP SMS messages from any service such as Facebook, Google, Foody, Grab, Lazada, Whatsapp … and display on the screen for you.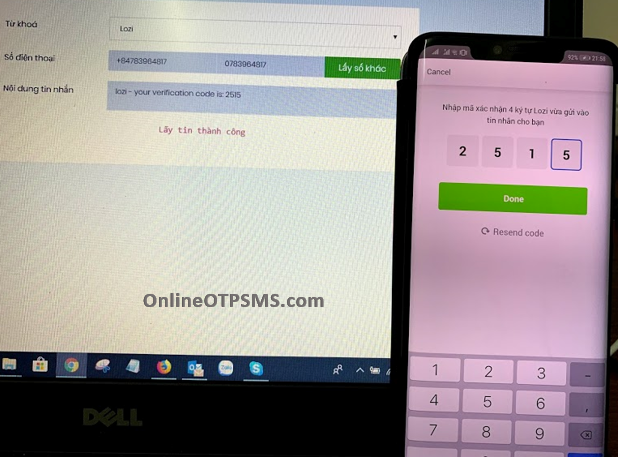 Then, simply enter this OTP code into your mobile application. Thus, the new account registration has been completed.
This service is provided for you, wherever you are in the world. If you need to create an account on a mobile application with a subscription number in Vietnam, onlineotpsms.com will accompany you.
You can experience the service right away at www.onlineotpsms.com.
Please contact us for advice by entering the information box next to us or contact us directly at:
Working hours: Monday – Friday (08g30 – 17:30) – Saturday (08:00 – 12g00)
Address: 4th Floor, Mirae Building – 268 To Hien Thanh, Ward 15, Q.10, HCMC
Phone: +84 (917) 111 – 666
Email: [email protected]
Comments