UPDATE MAP NAVIGATION FOR E-CLASS W213
The new E-Class W213 for Europe market have different equipped head-unit from for the SouthEast Asia market. Some are equipped with Audio20 and some are DVD COMAND NTG 5.5
This first one is a W213 which equipped with 2 different small display. This kind was usually manufactured in 2016 by Mercedes Vietnam. And Its navigation system requires the GARMIN MAP Pilot.
The second kind of W213 is equipped with DVD COMAND Online NTG 5.5. And the latest version is MAP 2019 with software version 7.0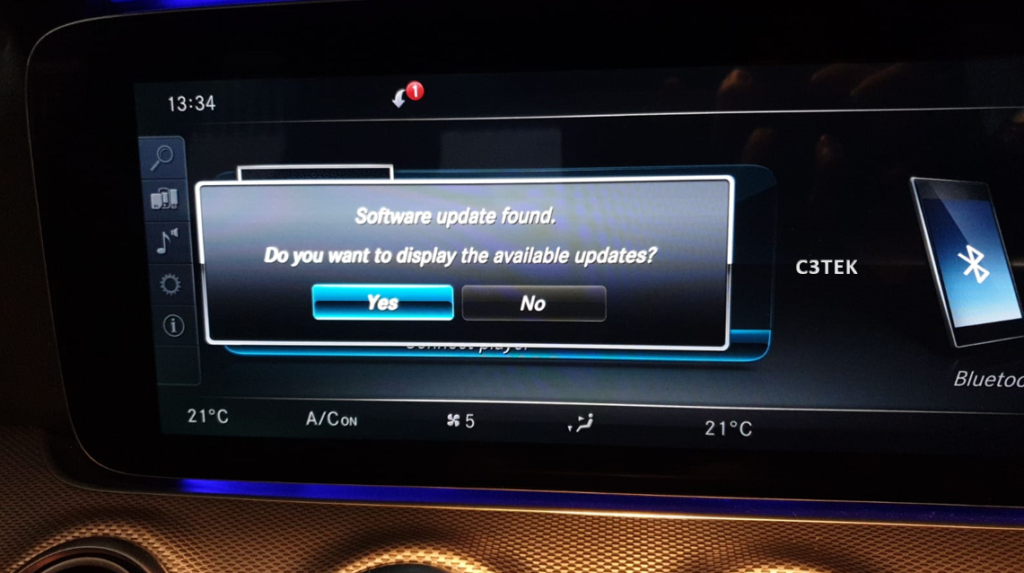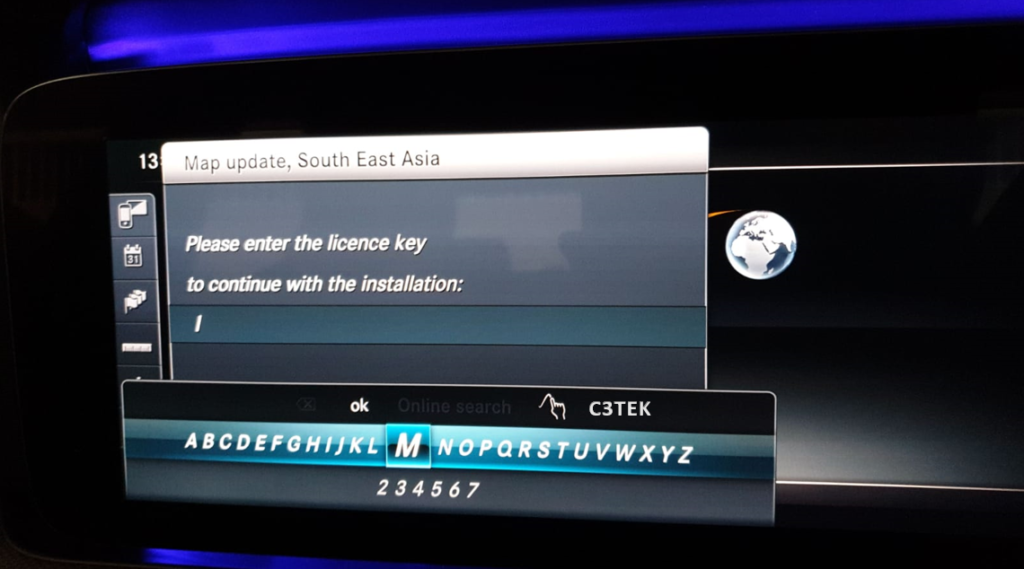 Especially from 2019 there is new kind of E-Class W213 which equipped with NTG 5.5 Audio20. These cars usually have SA Code number 506. And Its navigation system requires a new MAP Navigation SD Card.
The new MAP Navigation SD Cards for Mercedes vehicle's which SA Code 506 is availble at our office.
In order to identify the head unit your E-Class W213 is equipped, please feel free to contact us anytime.
Please contact us for further information and our best offer at:
Address: 4th Floor, 268 To Hien Thanh Street, Ward 15, District 10, HCMC, VIETNAM
Working time: Monday – Saturday (8:30 AM – 5:30PM)
Tel: +84 (28) 6680-4213
Email: [email protected]