Since May, 2017 all Mercedes vehicles which manufactured in Mercedes Vietnam Factory are equipped with second generation Audio20 Head Unit.
How to recognize the second generation Audio20:
When you adjust the volume button on the steering whee, there will be an volume icon displaying on the screen. 

By default the APPLE CarPlay function is disable on this Audio20.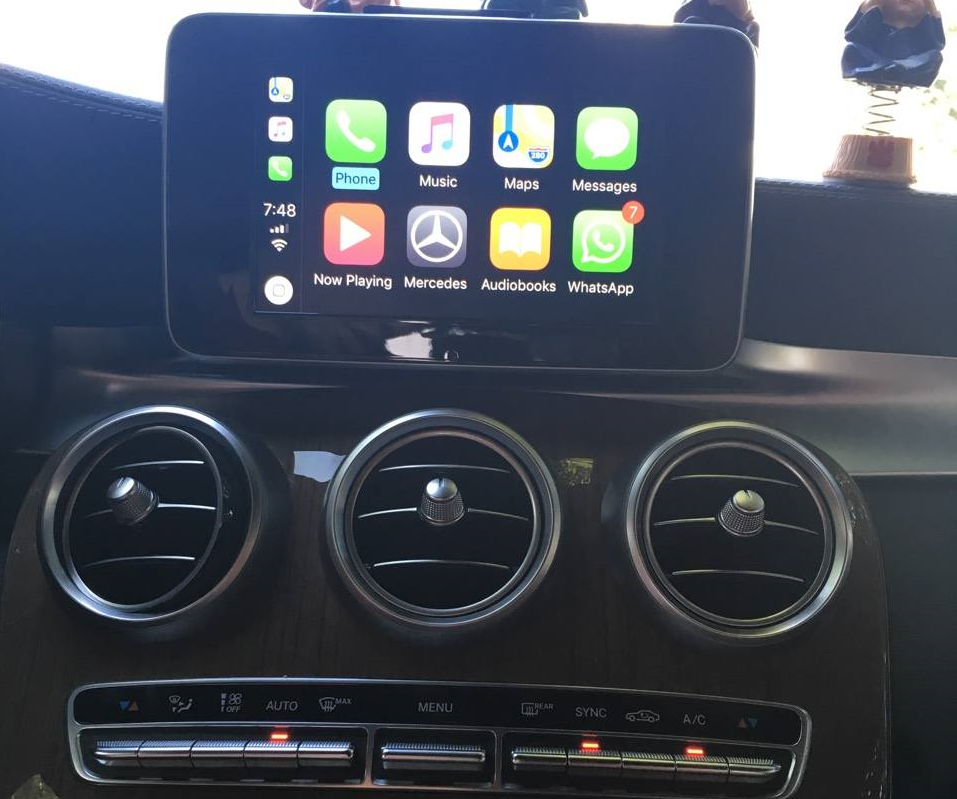 The default iPhone application that can play on your car:
Phone
Music
Apple Maps
Messages
Now Playing
Podcasts
The third party app compatible with CarPlay:
WhatsApp
Spotify
Amazon Music
Google Play Music
iPlayer Radio
CBS Radio
Pandora
Slacker Radio
Tidal
Audible
NPR One
VOX
Clammr
Downcast
Google Maps (coming with iOS 12)
Waze (coming with iOS 12)
Here (coming with iOS 12)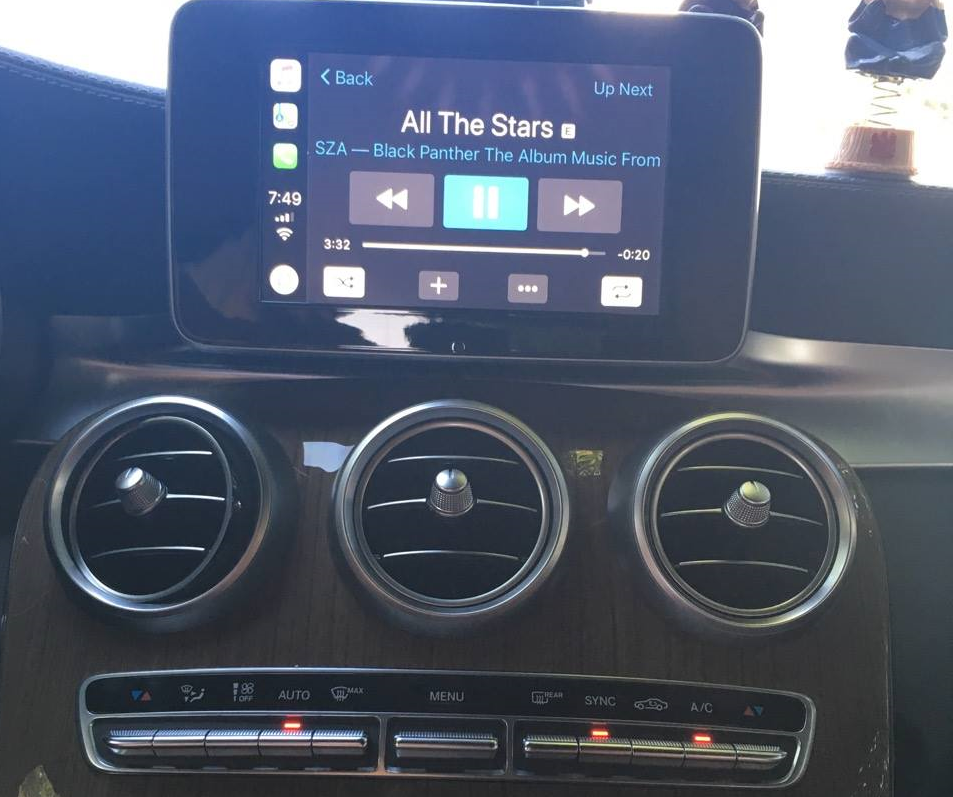 Please contact us directly at : 
Address : 4th Floor, MIRAE Building,
268 To Hien Thanh Street, Ward 15, District 10, Ho Chi Minh City, VIETNAM
Business Hours: Monday-Friday (08:30 AM – 05:30 PM) – Saturday (08:30 AM – 12:00 PM )
Hotline: +84 (917) 111-666
Email: [email protected]