Nowadays, Internet has become more and more popular around the world. This requires every business to follow the trend of introducing their brand image and product to customers in an effective way. Building your own Website is one of the most effective advertising ways in gaining trust from customers.
Why do businesses need to have their own website?
– Website is a channel introducing brand and product image to different kinds of customers most popularly. Customers can easily find out the information of business and product details before making a decision to buy any product.
– If your website has a high position on some searching tools, customers will find your company and product more easily compared with other competitors in terms of the same product.
– At the moment, website has been supported and combined with a wide range of features bringing simply and convenience for customers like shopping online, giving  feedback on products, introducing products to others…
– Moreover, building your own website will make a contribution to increase your credit to customers. If you want to develop, you should use SMS Gateway service.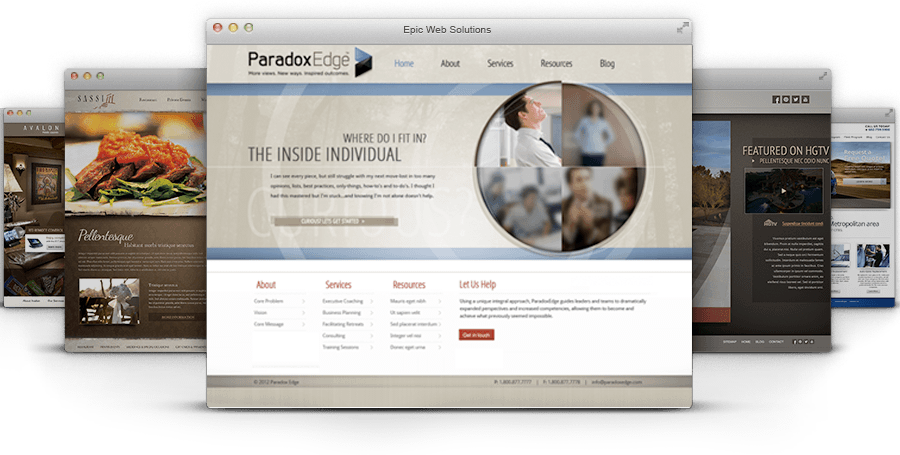 Having an awareness of the importance of constructing websites, many businesses have had a desire to look for designing websites companies. However, to effectively build a website, you need to pay attention to the following issues:
–   Website interface should be beautiful, eye-catching, easy-looking and displaying content should be clear and professional. The structure should be friendly with users.
– Building content for a website should be divided into categories, chapters logically and clearly. It should be attached other convenient features for customers.
– Search Engine Optimization, make website to the top searching tools, be approachable with all searching tools for customers to see business products in the quickest way.
– High protective level for website helps avoiding competitors' attack or hackers.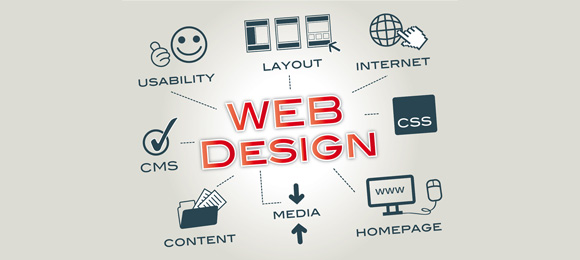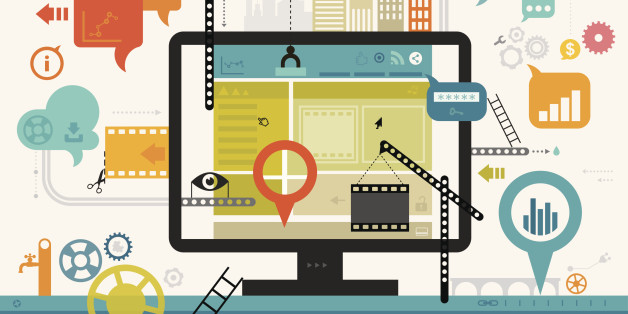 What benefits will you surely get as choosing C3TEK – your web designer?
Right now, the demand of designing web has become more popular and necessary. This is the reason why a large number of low-cost web designing companies have appeared to meet businesses' demand. However, if you make a wrong decision in choosing the company, your website will not probably work effectively and meet the mentioned above instruction, which makes shopping online become useless.
C3TEK is one of the top units in designing web with practical benefits targeting on business and consumers.
– Technical staffs of C3TEK are absolutely professional and experienced in large-scale projects. We are aware that building a website can be very useful with many features, logical interface, easy searching, and your website will be the top on searching tool.
– Designing website technology of C3TEK is really modern. We always update the latest technology in the world in every interface. Because of this, we are confident in giving businesses differences from their competitor with the guarantee of fast running website.
–  Commit the most reasonable price combined with good quality. We always come along both individual and business in promoting the brand name and product to customers. Within a small annual budget, all of the technical problems will be solved immediately.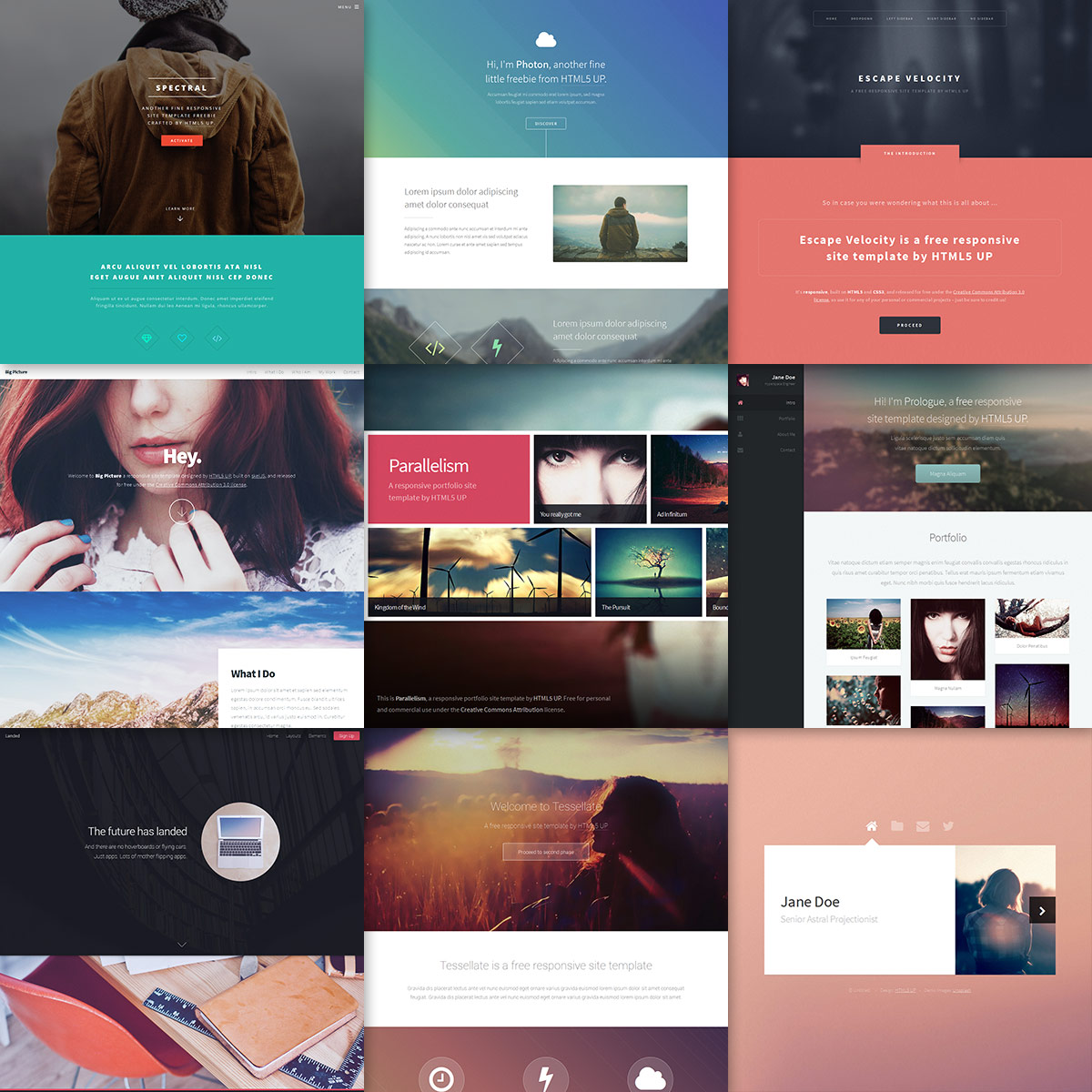 Please contact us for further information and our best offer at:
Address: 3rd, 833 Le Hong Phong, Ward 12, District 10, HCM City
Working time: Monday – Saturday (8:30 AM – 5:30PM)
Tel: (+8428) 6680 4213
Email: [email protected]